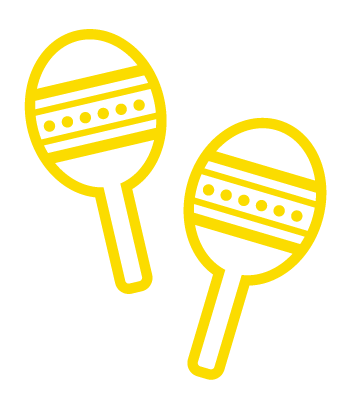 Say HOLA! To Your Next Opportunity
Loud, lively and fun, Blanco offers an unexpected escape from the everyday. Start your restaurant career at Blanco Cantina and we'll support your growth every step of the way, amigo!
We offer competitive wages, a comfortable (and fun) work environment, flexible hours, benefit packages (for those who qualify) and a chance to grow right alongside us. When you join Team Fiesta at Blanco Cantina, you open up your future career opportunities!
Requirements: Must love tacos and team spirit.
APPLY NOW